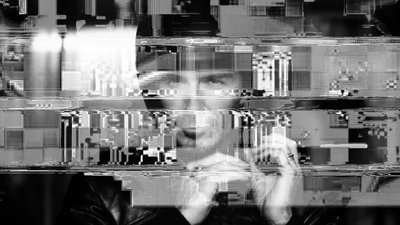 The world of David Beckham
Latest Stories
22nd September 2022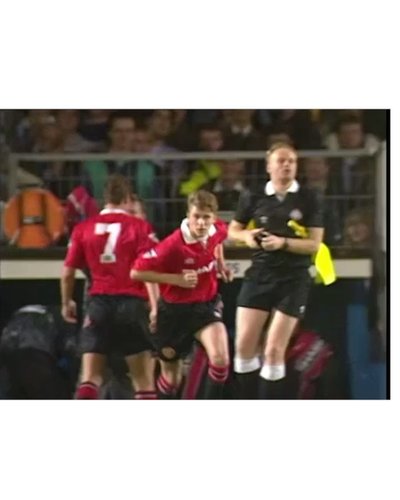 On 23rd September 1992, David Beckham made his debut for Manchester United. Today, David celebrates the 30th anniversary of that special moment.
21st September 2022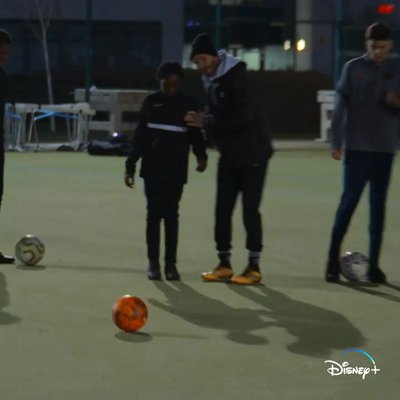 Disney+ tease the launch of David Beckham series, 'Save Our Squad'. Co-produced by Studio 99 and Twenty Twenty, the series launches globally on 9th November.
18th September 2022
Our Queen is home.. Today we said a final farewell to Her Majesty The Queen. This week the world has mourned the loss of a unique, inspirational & caring leader. People from all walks of life came together in their thousands to show gratitude for our beloved Queen. Alongside the incredible ceremony and tradition we have watched a loving family grieve for a mother, grandmother and great-grandmother with dignity and dedication. Her legacy of service and devotion to duty will endure…Long live the King..
Latest (9/18)
MLS Cup
D.C. United
2
Inter Miami CF
3
Upcoming (9/30)
MLS Cup
Toronto FC
-
Inter Miami CF
-
Latest (9/18)
MLS Cup
D.C. United
2
Inter Miami CF
3
Upcoming (9/30)
MLS Cup
Toronto FC
-
Inter Miami CF
-